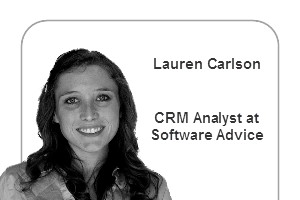 About Lauren Carlson
Lauren writes about various topics related to CRM software, with particular interest in sales force automation, marketing automation, and customer service. She has a background in the music industry, and when she isn't writing about software, you can find her running at Town Lake and singing at local venues. She is a graduate of the University of Texas with a bachelor's degree in journalism. Lauren can be reached at www.SoftwareAdvice.com.
—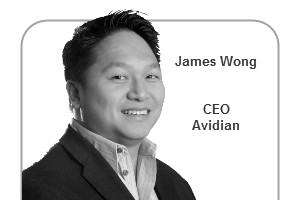 About James Wong
James is a seasoned entrepreneur and founder of three successful companies. He is co-founder and CEO of Avidian Technologies (www.avidian.com), the creators of Prophet, the world leading CRM software built in Outlook. James is a thought-leader, sought after speaker and writer on CRM, Sales Management & groupware applications. He was a regular writer for PCWorld and has been featured in PC Magazine, Small Business Computing, Inc., Entrepreneur, CRM Magazine, Washington Post and other publications. In 2009, he was named by the SLMA as the "50 Most Influential Sales Lead Management Professional".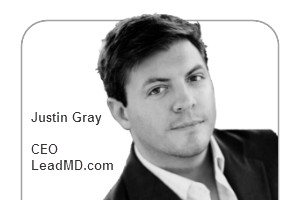 About Justin Gray
Justin Gray, CEO & Chief Marketing Evangelist is a seasoned marketer and founded Lead MD in 2009 after noticing grassroots marketing dollars shrinking and traditional branding efforts being strewn aside in favor of a true conversational marketing approach. His vision for Lead MD is to transform traditional "grassroots" marketing efforts through the use of cloud based marketing solutions. You can learn more aobut Lead MD at LeadMD.com.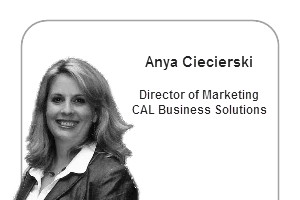 About Anya Ciecierski
Anya Ciecierski has worked in the ERP channel since 1999, and is currently the Director of Marketing at CAL Business Solutions, a Connecticut based Microsoft Dynamics GP Partner. Anya is also the co-founder and manager of www.erpsoftwareblog.com and www.crmsoftwareblog.com, successful group blog sites for Microsoft Dynamics partners that encourage collaboration between more than 100 technology partners around the world and educate more than 40,000 readers each month.
About Sherry Lamoreaux
Sherry Lamoreaux is a Marketing Writer/Editor for Act-On Software, a fast-growing marketer automation vendor. She manages the editorial calendar and writes/edits blog posts, emails, case studies, white papers, articles…any kind of words on paper or screen. She previously was the marketing director of Swan Island Networks, and Supertracks, and has written about health for WebMD and Intel. She is an award-winning playwright. Reach her at [email protected].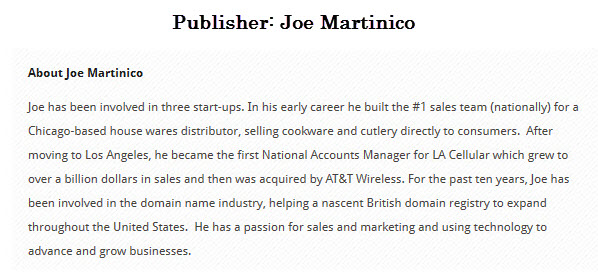 More writers and articles coming…