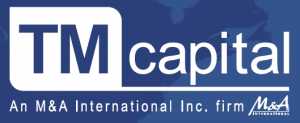 This could be old news to some of us but I wanted to post a link to this comprehensive report on Marketing Automation done by TM Capital Corp of Atlanta, GA. The report is a high level view of the industry that was done in 2011 and is good reference. A few highlights:
MAS [Marketing Automation Software] continues to outperform as one of the fastest growing segments of the enterprise software industry.
While the space as a whole continues to grow at 17- 18% annually, there is substantiated evidence that the pureplay MAS market is growing at a more profound rate.
Read the report… | Source: TM Capital | Date posted: 5/23/2012